ClearSQL – Highlights
ClearSQL is an automated code review and quality control tool for Oracle PL/SQL. The code review feature returns recommendations for improved coding style and checks for potentiality problematic areas. Thousands of PL/SQL scripts are analyzed with a single click. Flowcharts, Call Tree diagrams, and CRUD matrices are created. The visualization supports the instant understanding of the code.

Edit, format, analyze, and fix Oracle PL/SQL code imported from the database, SQL scripts, or Oracle Forms. Detect code errors, code review rule violations, and other PL/SQL code anomalies. Create a detailed report (HTML) of the code to document its status, errors, and code review rules violations and illustrate it for better and faster reading/understanding.
Let ClearSQL do the job while havin' a coffee.

Analyze, format, visualize and create a report with just a few clicks.

Regardless of how many lines of code, PL/SQL scripts or DB objects.

But there is much more help ClearSQL can provide to you!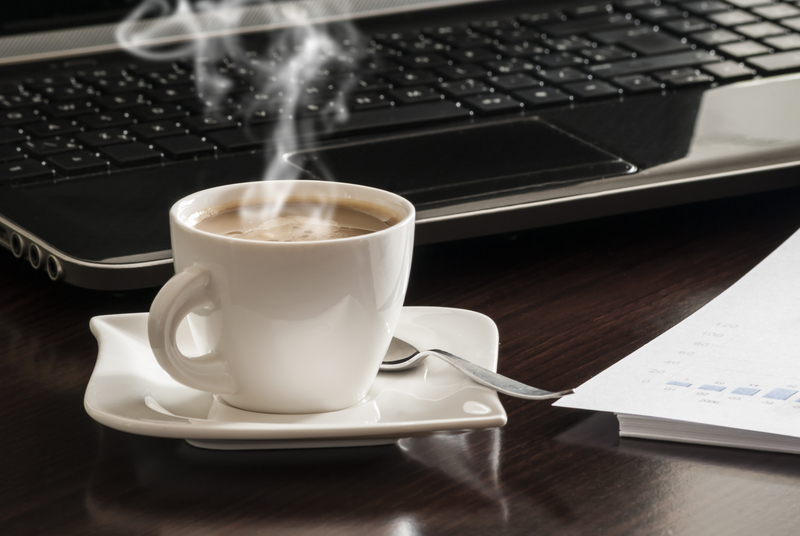 ClearSQL – Key Features
Automated Code Review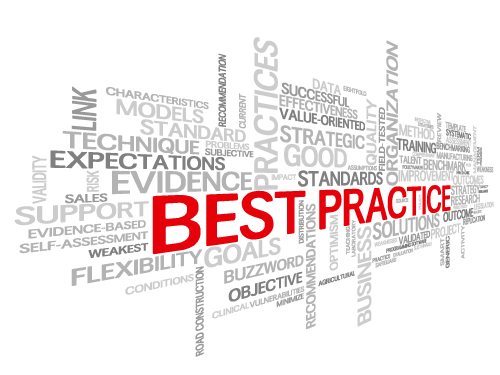 Analyze thousands of PL/SQL scripts with a few clicks. Check your code for compliance with industry standards and create your own corporate rules. Apply available autofixes and avoid common mistakes. Catch errors, bad coding practice, and unnecessary complexity early in the process. Produce code that is easy to read, understand, and maintain.
Automated Project Analysis
Analyze large and complex PL/SQL projects and display the most relevant analysis information on a summary page dashboard. Drill down the project folders and scripts to see a "summary" on single or multiple sections at folder or script level. Lock the project summary or a folder summary while navigating in the project tree to keep it always visible. Use the integrated job scheduler to run the analysis at a defined time schedule. Customize the report and distribute in HTML, Excel, XML, CSV or printed format.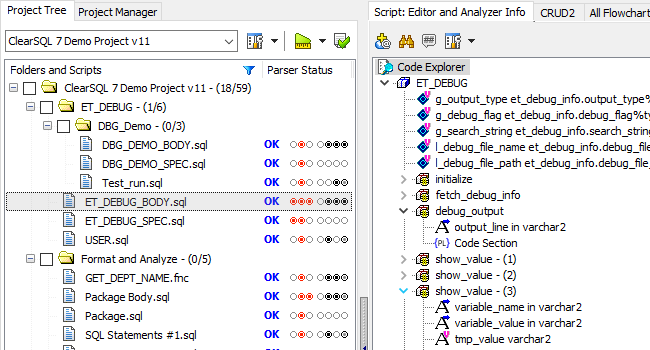 Legacy PL/SQL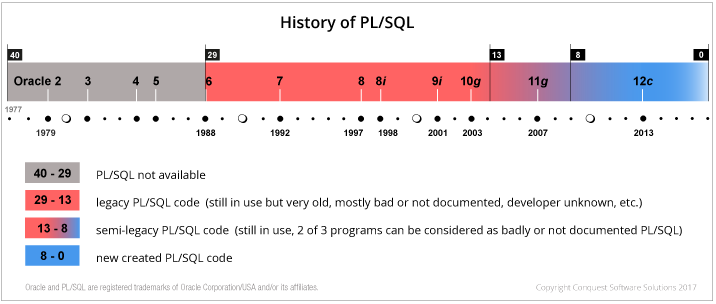 Legacy code – old code inherited from somebody else, badly documented, or undocumented – is a ubiquitous problem. Databases are continuously worked at and countless lines of PL/SQL code are created. In different styles as individual as the respective programmers. Frequently in great rush and without proper documentation. Legacy code poses a permanent risk, it is difficult to work with, and expensive to maintain. ClearSQL is a unique, powerful PL/SQL code analyzer to bring Legacy PL/SQL back into an operable mode. ClearSQL and ClearDB Documenter can effectively remove the anxiety of black box situations caused by Legacy code.
Code Metrics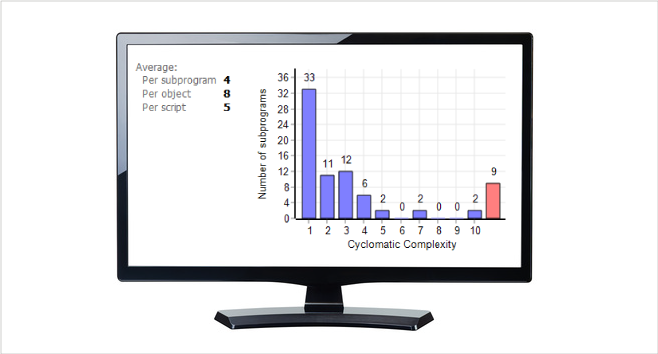 Code Complexity Metrics are important indicators to assess the maintainability of code. Complex code is potentially problematic, difficult to understand, expensive to maintain, and increases the overall cost and effort significantly. Metrics such as Cyclomatic Complexity, Halstead Volume, or Maintainability Index highlight excessive complexity and problem areas. Highlight the flagged metrics for quick identification of code anomalies. Export a Code Metrics report to HTML, Excel, XML, or CSV format for further use.
Flowcharts, Call Tree Diagrams, CRUD matrices
ClearSQL creates diagrams from PL/SQL to illustrate the code. The visualization allows immediate understanding of the programs. Flowcharts represent the logic and the code execution path while Call Tree Diagrams visualize the data flow. The "clickable" buildup allows easy drill-down from a diagram element to the individual line of code. CRUD matrices are extremely useful when analyzing the consistency of functional requirements and to identify performance issues.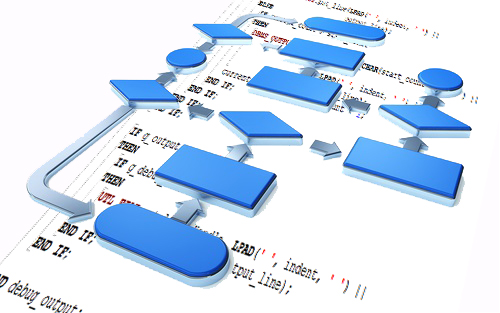 Bi-directional project and linked source synchronization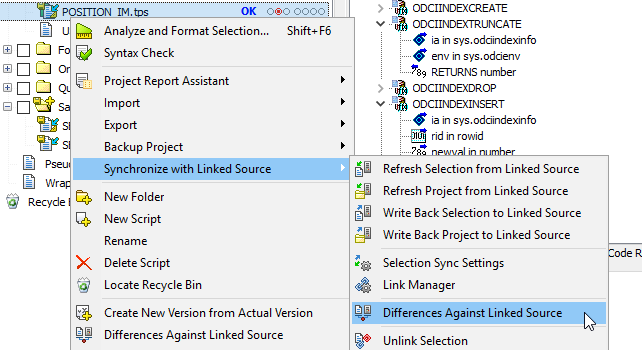 Create a new ClearSQL project or import files and DB objects with the ability to link project items (scripts and folders) with original source objects (files and DB objects). Synchronize the content of the project object (script/folder) with the original source object and vice versa. Use "Refresh" to actualize the content of project objects against the linked source and "Write Back" to actualize the content of the original source object against the project object.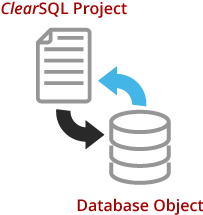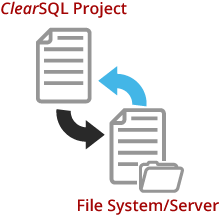 Code editor with syntax highlighting
The syntax highlighting and code folding editor for SQL and PL/SQL supports the creation of different versions of the same code. Power features such as code folding, code explorer, bookmarks, comment out and uncomment a block of code, auto completion, and code templates are provided.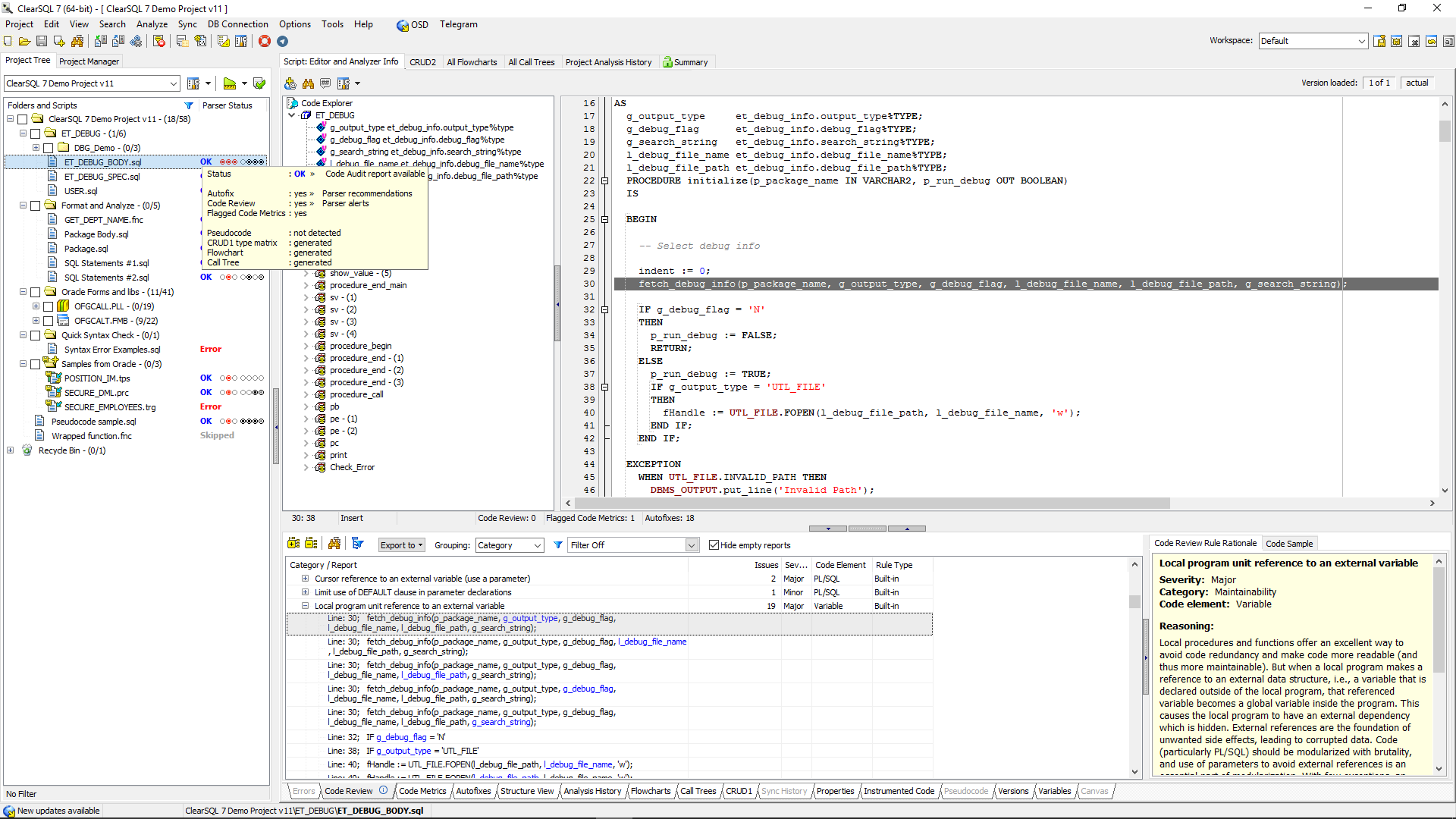 Oracle Forms & Libraries
ClearSQL supports PL/SQL code of Oracle Forms versions 6 – 11g. Import Oracle Forms and PL/SQL libraries into a ClearSQL project to analyze the code. Review the forms content elements such as Blocks, Program Units, Triggers, and Canvases. Graphically drawn canvases display the properties of the included elements.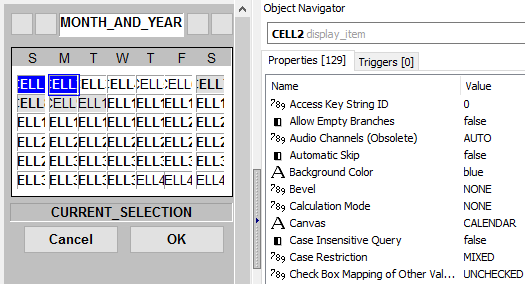 Project Report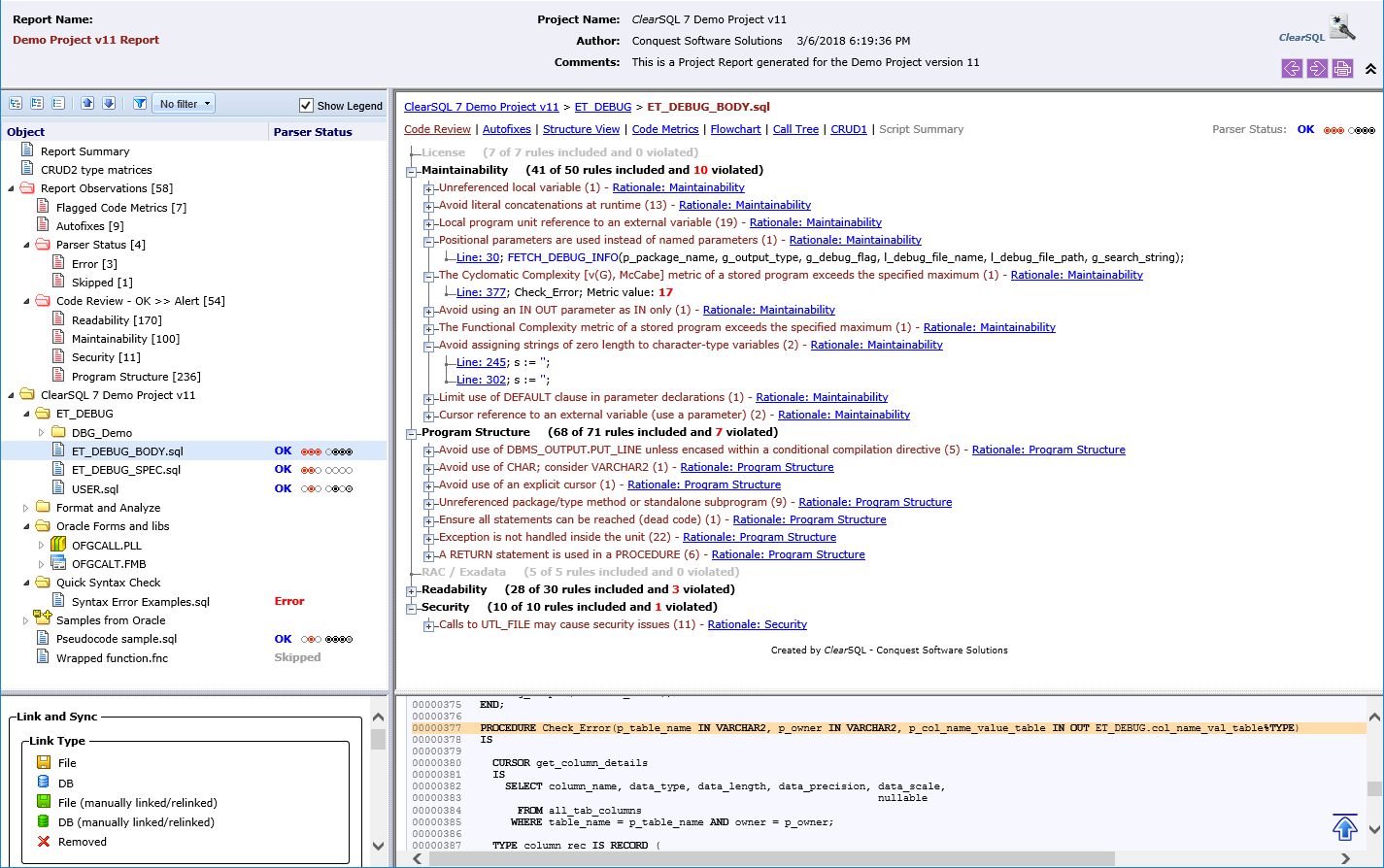 Generate a detailed, clickable, easy to navigate HTML report to review Parser Status, analysis information, diagrams, and CRUD matrices. Enable the Report Observations to highlight scripts with Parser errors and alerts, modified, skipped or unanalyzed scripts. Automate report generation by scheduling it in the ClearSQL Job Manager or a 3rd party scheduler.